I didn't even need training. Hospital & Institute Planning & Designing is the most valuable business resource we have EVER purchased. I would gladly pay over 2% for Healthcare Planning & Designing. The best on the net!
Name- Dr Deepak Goyal, Doctor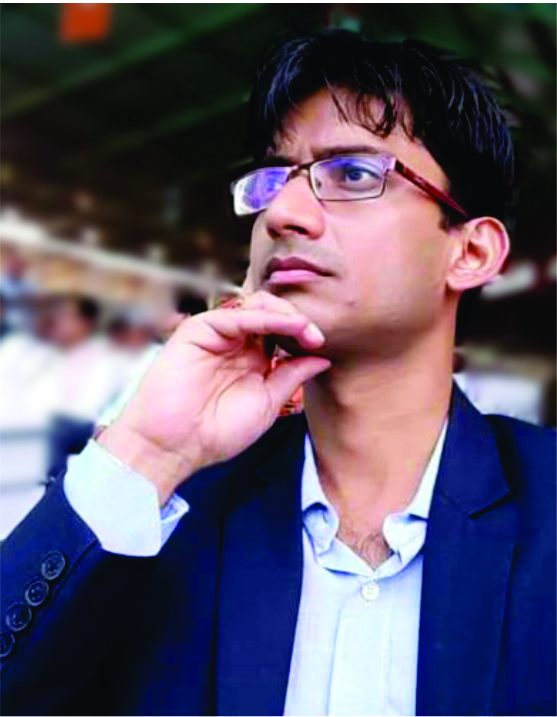 Taskar has helped my 200 bedded hospital, Medical College, Pharmacy College in architectural drawing, planning ,construction, instrumentation, administerial setup, licensing etc hence I wish them good luck. Thank you to the entire team
Dr.Chandan, Doctor
I personally am very pleased with the Annual Maintenance Work of The Taskar Group dealing with some incredibly complex and difficult Technical issues everyday. Thus, we appreciate the excellent work of The Taskar Group in the past and look forward to an ongoing supportive relationship and evolution.
Dr.Sunita,Doctor
I want to express my appreciation for all that you and your team (The Taskar Group) have done for KPS Hospital & Paramedical Institute and for me, personally. Your team offered guidance, reassurance, resources and calm during difficult times and friendship and another pair of hands when we were busy. Having you there took a weight off my shoulders; just knowing that I was not facing these challenges alone was a relief to me.
Name- Krishna Pratap Singh, Founder
Thank you so much for your help. I would highly recommend you and Taskar Group to any healthcare organization that is looking For NABH Accreditation services and to improve their company. It has been a pleasure working with you…our business is much more organized, thanks to you…and I must add, your marketing advice has been very beneficialâ€
Michael Holz, Seo Analyst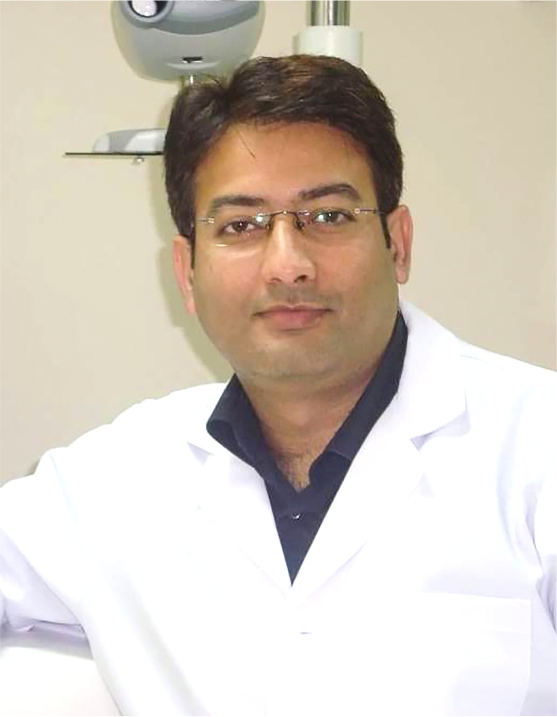 I would be pleased to recommend the consulting services of The Taskar Group…your staff completed a comprehensive diagnostic process which identified organizational workflow and financial issues…It was extremely fortunate for us that your staff was engaged in our day-to-day activities…You graciously accepted the role of NABH Consultant….
Dr. S.M. ShariqDoctor
¦we want to say ' thank you very much' one more time for your really wonderful NABH Trainings & Consultation. You provided decisive/strategic directions to consider, (for us). We will be glad to recommend your consultation services to (our) hospital industry
Michael Holz, Seo Analyst
Taskar Group provided us with the professional consultation, mentoring and insight to effect some real, viable, positive and long-lasting change in our surgical services department and organization as a whole. They helped create better processes, systems and measurements that are actionable and useable by our staff once they (the consultants) are gone. Their work was not to create a plan in a nice three-ring binder and put it on the shelf type of work, but as one staff member put it, 'they make us live it' type of change
Dr.Aniket, Seo Analyst